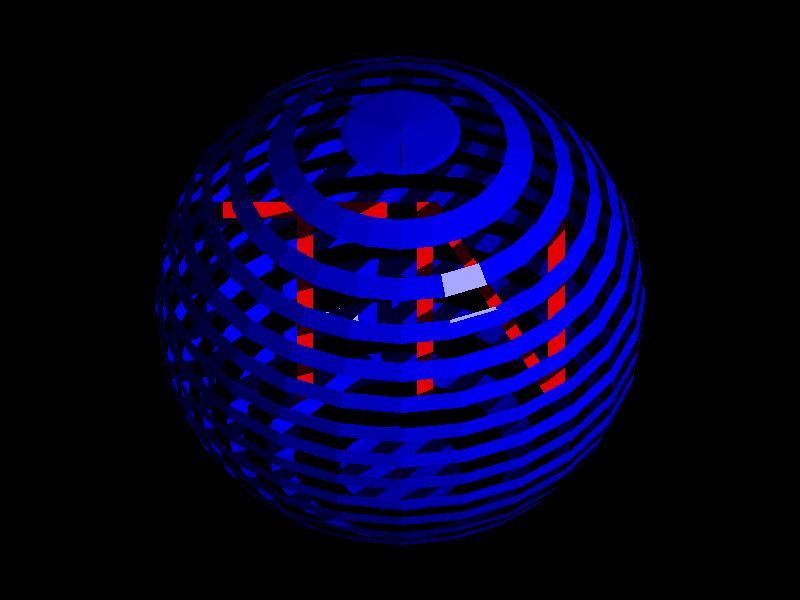 TITAN WEEKLY TRIBUNE AND WORLD REPORTS
---
ISSUE 1 COPY 1 UPDATED 08/29/01 VIN D K8ER
---
HEADLINES EARTH LOCAL ZEDO POST LINKS SOFTWARE REFINERY
---
PRESIDENT HAWKE PREPARES HIS NEW CABINET
President Elect Rob Hawke seeks to fill out his new cabinet, as the world waits for a response to his new promises. Already, Vampire has been given the post of Secretary of Commerce, and Omega has been made Ambassador to the Media. With several posts to be filled, It seems unlikely that he will be able to post all of his positions and keep his promises, before the end of his two month term.
President Hawke was elected in a landslide vote after another hopeful backed out to pursue his own plans. Many were upset by Vampire's decision to back out of the election, but others felt that if the man was this indecisive, he would not make a good president anyways'. Still no word wether he will run next term or not.
This paper was asked to join the ranks of Titan Democracy, but due to the neutral standing of Titan Tribune, refused to be a member of a group that could influence the news this paper writes.
Despite all the pressures that President Hawke is under, he has still found time to write and update his site with intriguing tales of Hardwar, The Prisoner, and The Crow. A new series has been started as a spinoff to the new TALES OF EARTH series.
Surprisingly, TD has become a household word in MisOp. Several traders are ecstatic over a government that actually wishes for a peaceful Titan. Still others are wary of her actual ability to overcome the greed on Titan. "Any government that came along in the past was soon consumed by greed. This is just another one that will soon be disbanded and forgotten." was a response by Saul Terrymark, a trader in Alpha. "They will never be able to straighten up this centuries old mess the companies left."
---
WORLD AWAITS U3.00
The first update brought us new occupations. Everybody was thrilled to be able to start as a Godfather, flying his custom Moon Moth, or a Corrupt Cop, having the only Police Moth you did not have to work for. It was exciting for everyone.
The second update brought us the Swallow Moth, an anticipated new ship with new software. Everyone one was thrilled when they found out how to get the Moth dealers to build you a new one.
The third update was the sequel that let everyone down. Filled with so many bugs, this one held a very short life. Which lead us to the next version.
The fourth update was the most exciting, as it adjusted the frame rate to allow better online play. Since, there has been a dedicated server, ( server was discontinued due to a creep out there who decided to ruin everyone else's fun. If you are reading this, you know who you are) and a longterm game by Hammer, which is now passed day one thousand seven hundred. How much better can it get?
The fifth installment is promised to be the best. Promising your own factories, a better online gaming platform, and more, this update is the "Return of the Jedi" of Hardwar. Software Refinery is holding everything else in secrecy, making the suspense almost unbearable. With little more than a day left until the arrival, can the hardcore pilots wait for the new upgrade. This pilot hopes so. We want to review this upgrade as much as you want to fly it
---
HEADLINES
President Hawke prepares his new Cabinet, U3.00 due for release(pg1)
Underdog reports theft, Former Police Commissioner killed(pg2)
Alpha Tunnel Backup, Clever Scavenger saves Trader(pg3)